Minnesotans to get final round of pandemic food benefits for children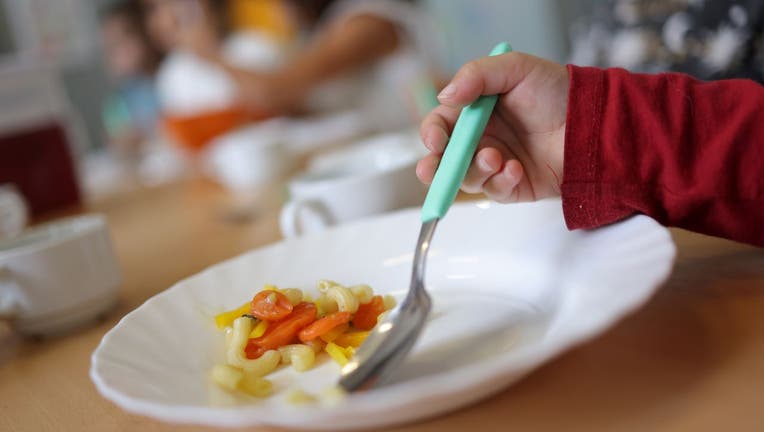 article
ST. PAUL, Minn. (FOX 9) - As the federal public health emergency for COVID-19 wraps up, eligible Minnesota families with children will soon receive what's expected to be the last round of food benefits. 
The Pandemic Electronic Benefit Transfer payments, or P-EBT, have been a temporary food benefit for families whose children qualify for free or reduced-price school meals. Eligible families will start to receive food benefits for the current school year this month, and some families will get a final round of smaller summer benefits in July, the Minnesota Department of Human Services (DHS) said in a news release on Monday. 
But these are expected to be the last round of food benefit payments due to the end of the COVID-19 public health emergency.
Many Minnesota families face food insecurity, which is exasperated when their children don't get meals at school. During the pandemic, DHS said extra assistance authorized by the U.S. Department of Agriculture helped ease the burden. Families receive $8.18 for each day a school-age child misses school because of a COVID impact. 
"Support for families facing food insecurity is an important investment in their health, well-being and ability to thrive," said Human Services Commissioner Jodi Harpstead.
Minnesota's children have received more than $723 million through the P-EBT program since March 2020.
Starting this month, P-EBT benefits totaling $10.4 million for the 2022-23 school year will go to families of more than 29,000 students and 49,000 children ages 5 and younger. And in July, summer food benefits will go to families of eligible students who attended school in person during the last month of the 2022-23 school year. Summer benefits this year total $120 compared to the $435 provided last year. 
School-year and summer benefits for school children will become available on P-EBT cards, which can be used to purchase food. Benefits for children 5 and younger will arrive on their family's Electronic Benefit Transfer, or EBT, cards. The food benefits must be used within nine months. After that, they disappear from P-EBT and EBT cards and cannot be replaced.