Minnesota Supreme Court to livestream oral arguments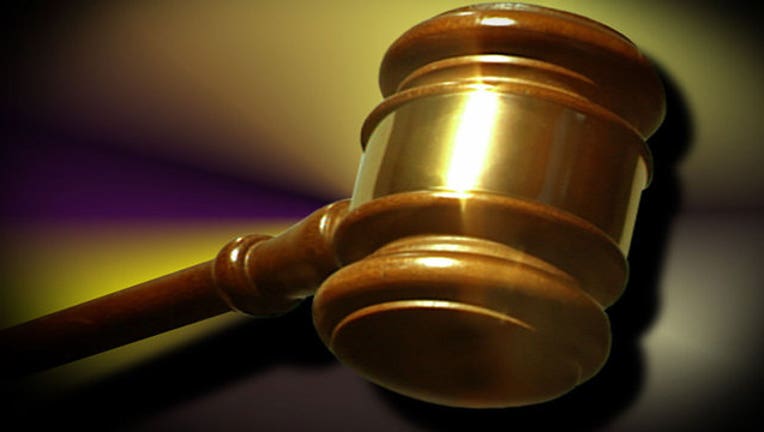 ST. PAUL, Minn. (KMSP) - The Minnesota Supreme Court will begin livestreaming oral arguments from its chambers, the court announced Wednesday.
This is the first time the state's highest court has offered a live feed of oral arguments. Chief Justice Lorie S. Gildea says the decision was made to "ensure the openness and accessibility of our public proceedings."
Recorded video of oral arguments will continue to be posted on the Minnesota Judicial Branch website, according to a news release.
The livestreaming will begin Monday when the Supreme Court hears oral arguments in the dispute between Gov. Mark Dayton and the Minnesota Legislature. Dayton is appealing a ruling against his line-item veto of legislative funding.
You can watch the livestream of the oral arguments here.