Minnesota study sees tie between gender identification, speech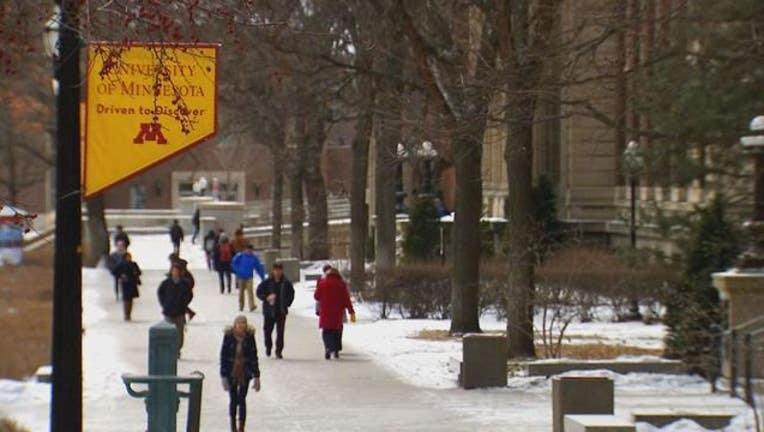 (MINNEAPOLIS (AP) - A University of Minnesota study says there may be a link between gender dysphoria and speech patterns. 
Gender dysphoria is when a person identifies with a different gender than the sex they're assigned at birth.
The study found boys with gender dysphoria may sound less typically male than boys without gender dysphoria, Minnesota Daily reported. During the study, adults listened to speech samples from children between ages 5 and 13 and then rated how male or female the speech sounded. 
The findings suggest that those with gender dysphoria learned different speech features during development, which debunks the belief that anatomical or physiological differences cause people with gender dysphoria to speak differently, said Ben Munson, the study's lead author and a Speech, Language, Hearing Sciences professor. 
"Cases where children's gender development is reflected in their speech are not instances of speech or language disorders," Munson said. "This is a particularly hard point to emphasize because so many people seem to associate speaking differently from the way that it is expected with speaking incorrectly."
Katie Bangert, a Ph.D. candidate and research assistant, said she began the research project after realizing that many speech language pathologists don't know how to provide services for transgender individuals.
"Some people who are transgender seek the services of speech language pathologists to change the way they speak to better match their gender identity, so they wish to sound more feminine or masculine," Bangert said.
Researchers hope to eventually use the findings in clinical applications.
"These findings could lead to the development of improved language enrichment programs across the lifespan for individuals with diverse gender identities and gender expression," Bangert said.