Minnesota State Patrol looking for vehicle involved in hit-and-run near Wadena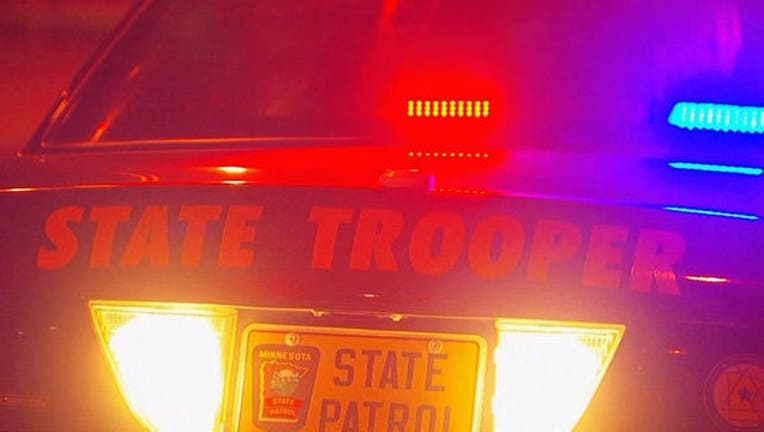 article
WADENA, Minn. (KMSP) - Minnesota State Patrol is on the outlook for a vehicle involved in a hit-and-run crash that injured a bicyclist near Wadena, Minn. 
According to the preliminary investigation, on July 4 around 10:15 p.m., a dark red or maroon vehicle hit the cyclist who was attempting to turn left from eastbound Highway 10 onto 193rd Avenue.
The bicyclist received minor injuries.
The car likely has damage on its front right corner.
Anyone with information about the crash is asked to call Minnesota State Patrol at (651)582-1415.