Minnesota man wins $1 million on lunch break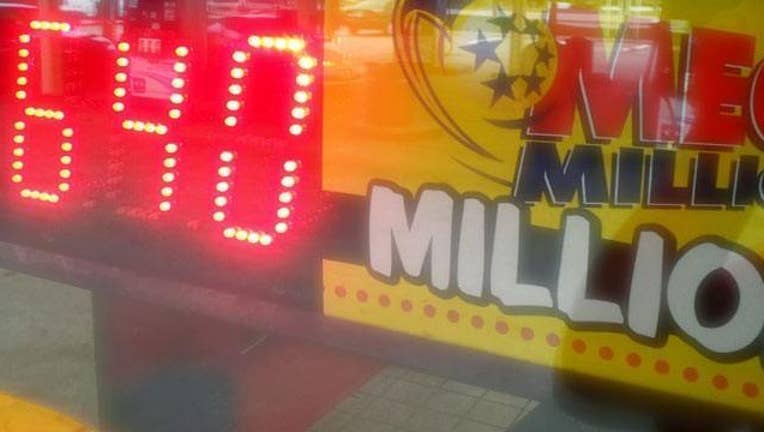 article
Anthony Fusaro of Plymouth, Minnesota was on lunch break Wednesday when he decided to check the winning Mega Millions numbers for June 2. He's been playing the same numbers for more than a year, so Fusaro didn't even have to check his ticket to know he was holding a $1 million winner.
"If I would have played 12 instead of 8 for the Mega Ball, I would be splitting the jackpot with someone in Illinois," he said.
The $260 million Mega Millions ticket was sold at Super Mercado Imelda in Blue Island, Ill.
JUNE 2 WINNING MEGA MILLIONS NUMBERS: 2-9-11-22-23 Mega Ball 12
Instead of going back to work, Fusaro called his boss and asked for the afternoon off so he could claim the $1 million prize from the Minnesota State Lottery. When lottery officials asked what he planned to do with his winnings, Fusaro said, "It's a good problem to have."
26 Mega Millions players in Minnesota have won a $1 million prize since the Minnesota Lottery joined the game in January 2010. Fusaro's winning ticket was sold at the BP gas station at 3855 Plymouth Blvd.