Minnesota man sentenced to 4 years in prison in death of UW-Stout student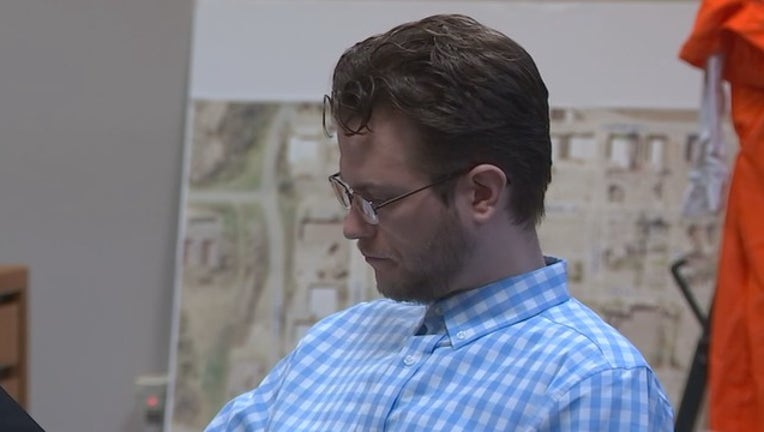 article
MENOMONIE, Minn. (KMSP) - A Minnesota man was sentenced in the death of a UW-Stout student in Menomonie, Wisconsin. 
Cullen Osburn, 28, will serve four years in prison and four years of extended supervision. He was also granted 548 days of credit for time served.     
Osburn was convicted of aggravated battery in the death of Hussain Alnahdi.
Osburn's attorney asked the judge to throw out the verdict based in part on comments made by jurors in a Fox 9 story, including references that Osburn apparently flashed gang signs after the verdict was read. His attorney claimed racial bias, since Osburn is bi-racial, but the judge dismissed the motion.