Minnesota man fights K-9, tries to eat meth in front of officers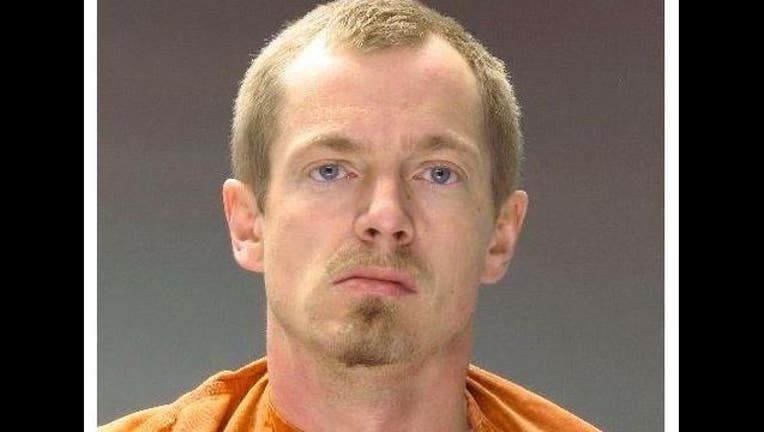 article
A Minnesota man is facing several charges after leading police on a high-speed chase, allegedly trying to fight a K-9 dog, and attempting to eat nearly 3.5 grams of methamphetamine in front of arresting officers on Sunday.
According to the Grand Forks Herald, Mark Steven Compton, 34, of Borup, Minn. was originally speeding along Highway 9 around 4 a.m. when he led police on a chase. A K-9 police dog was then able to track him down to where he was hiding in a stand of grass near the Buffalo River.
Crompton then tried to fight off the police dog which had seized him by the arm. When the K-9 let go of his arm, he fell into the river -- which is when police were able to arrest him.
As police were putting Crompton into the squad car, he attempted to eat a bag of 3.5 grams of meth, forcing officers to wrestle him to the ground and pry the bag from his mouth.
Crompton is being charged with third-degree and fifth-degree possession of methamphetamine and fleeing a police officer, plus charges of fleeing on foot and obstructing justice.