Minnesota fishing-licenses sales drop to new low, data shows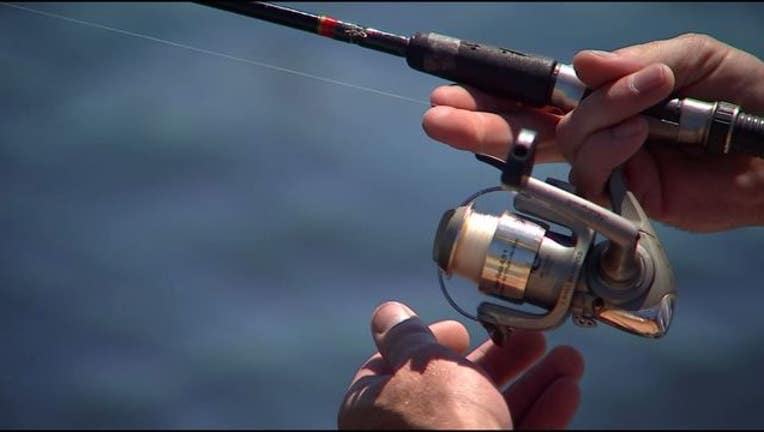 article
(AP) - Recent data from the state Department of Natural Resources shows fewer people are buying fishing licenses in Minnesota. 
The Star Tribune reports that according to the department the number of licenses sold so far this year is down about 41,000, or 4.8 percent from the same time last year. 
It's also the second-lowest fishing license sales number for this period in almost 20 years. The lowest number came in 2013, with 800,337 angling licenses sold through the weekend after July 4.
Jenifer Wical is the marketing coordinator for the department's Fish & Wildlife Division. She says the report fits into long-term trend of lower participation. Wical says it shows elder anglers have been leaving the activity, but younger people haven't been taking their places.