Minnesota firefighters headed to Hawaii to assist with volcanic activity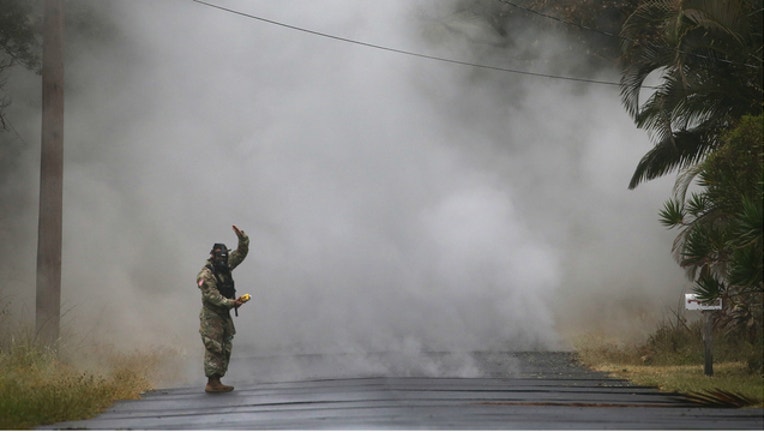 article
ST. PAUL, Minn. (KMSP) - Two Minnesota firefighters are headed to Hawaii to assist local authorities with their response to recent volcano eruptions, an emergency request approved by Gov. Mark Dayton Wednesday.
Magma spewing from a volcano on the big island of Hawai'i over the last few weeks has destroyed homes, roads and endangered the lives of many who live in the area. The pair of DNR firefighters will provide relief to those leading the efforts at the Hawaii County Forward Operating Base, according to a release.
Hawaii's request went through the Emergency Management Assistance Compact, an agreement between states which allows resource sharing during times of need.
"The DNR is pleased to offer the assistance of two of our experienced firefighters to the citizens of Hawaii during a time of their need," said Minnesota Department of Natural Resources Commissioner Tom Landwehr. "Minnesota has benefited in the past from assistance from the Emergency Management Assistance Compact, so we are always happy to reciprocate."