Minnesota DNR amps up patrols for drunk boating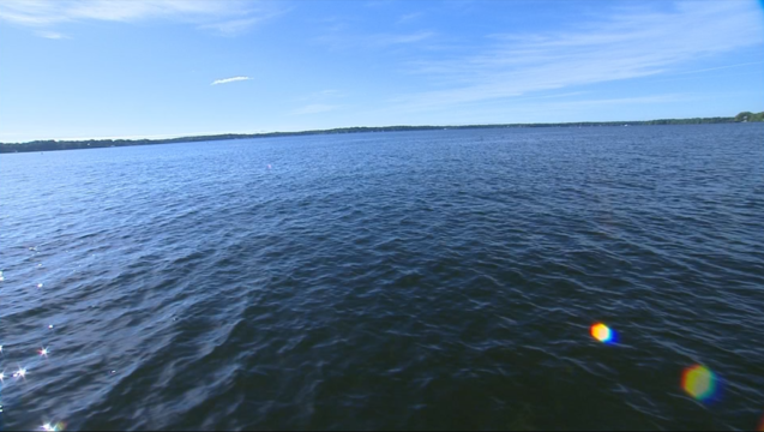 article
The Minnesota Department of Natural Resources is on the lookout for drunk boaters this Fourth of July weekend.
So far this year has been the deadliest boating season since 2005, with nine fatalities already recorded, according to the DNR. In 2016, alcohol was a factor in nearly half of the boating accidents in Minnesota. More than half of the boating fatalities also included alcohol.
During Operation Dry Water, the goal is "to reduce the number of accidents and deaths associated with alcohol and drug use on Minnesota waters."
In Minnesota, a blood alcohol level of .08 or higher while operating a boat is against the law – the same limit as for driving a vehicle.
Officials also advise boaters to wear a life jacket, as 90 percent of drowning victims in Minnesota were not wearing a life jacket.
They also urge people to take a boating safety education course, as 77 percent of deaths occurred on boats where the operator did not receive boating safety instruction.