Minnesota businessman returning home after detainment at Ethiopia airport
MINNEAPOLIS (FOX 9) - Minneapolis entrepreneur Tashitaa Tufaa is on his way back to Minnesota after being detained over the New Year in his native Ethiopia.
Tufaa, who came to the United States in the 1990s as a political refugee, was detained in recent days at the Bole International Airport in Addis Ababa, his family reported on New Year's Eve, as they put out a call for help.
"Mr. Tufaa's contribution to his community is immense and his absence will not fail to affect many Minnesotans-whether it's the hundreds of folks whom he employs, to the thousands of kids he helps transport to schools across the State of Minnesota or the local organizations and businesses he contributes his time and resources to every day," read a statement released on the behalf his family.
It's unclear why Tufaa was detained.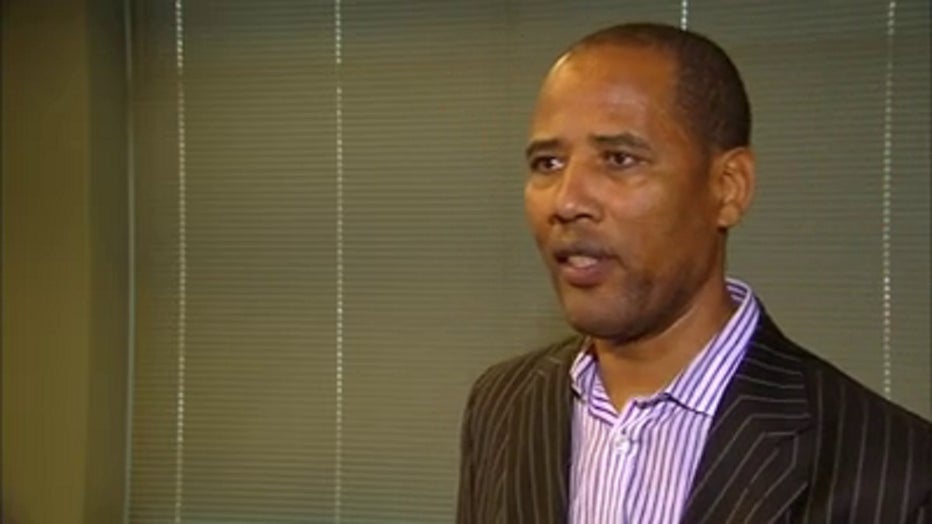 Family members asked local politicians for help getting their father home safely. On Monday, Senator Amy Klobuchar's office announced Tufaa was on his way back to Minnesota.
"After my office worked with State Department officials, I'm relieved to see that Tashitaa Tufaa has been released from detainment and is on his way back to the United States," said Senator Klobuchar in a statement. "I am eager for him to be reunited with his family here in Minnesota."
His story serves as an example of the American Dream. Coming to the United States in 1992 with little means, Tufaa went from a dishwasher to the founder of the Metropolitan Transportation Network.
Starting the business with one van, Metropolitan Transportation Network now serves thousands of Minnesota students with a fleet of more than 300 buses, the company's website says.