Minneapolis, St. Paul parks ranked best in nation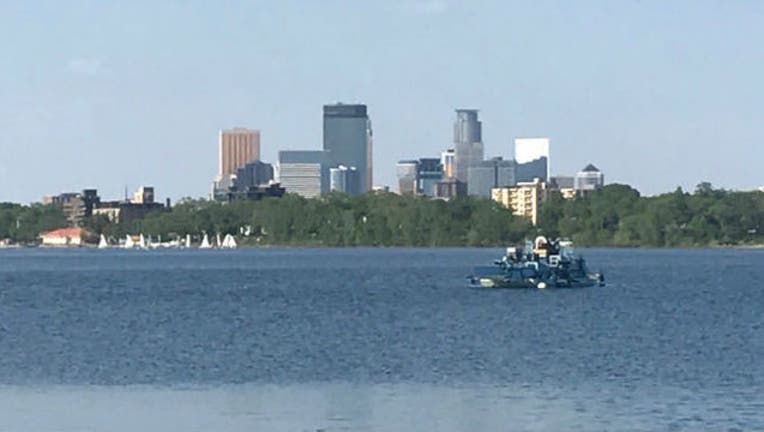 article
(KMSP) - Minneapolis and St. Paul were ranked the top two in The Trust for Public Land's 2018 ParkScore Index.
The nonprofit organization released its list Tuesday, writing that there have been improvements in park access and funding nationwide, but that more progress is needed to make sure all residents live within a 10-minute walk to a park.
Washington, D.C. was ranked third, ahead of Arlington and San Francisco.
"Minneapolis will always be a great city in a park. From quality of life, to safe recreational space, to tourism—our parks are critical to who we are as a city. I'm thrilled that our park system continues to earn accolades. We have world class parks and the world is taking notice," said Minneapolis Mayor Jacob Frey.
"Saint Paul is excited to be recognized again as a world-class park city," said Mayor Melvin Carter. "We are proud of what we have achieved and are grateful for the partnership we have built with the Trust for Public Land. I believe that parks play an important role in both social and environmental resilience and am glad that the Twin Cities have set a high standard for what a successful park system looks like." 
According to The Trust for Public Land, the rankings are based on four factors: park access, park acreage (which is based on a city's median park size and the percentage of total city area dedicated to parks), park Investment and park amenities including things like basketball hoops, off-leash dog parks, playgrounds and more.
In Minneapolis, 97 percent of residents live within a 10-minute walk of a park, and 15 percent of city area is reserved for parks.
St. Paul outscored Minneapolis for park amenities, but fell to second overall because of its smaller median park size (3.2 acres vs. 5.7 acres).
For the full study, click here: https://www.tpl.org/node/104166/#sm.00000dthzkwxcrdz6ufe6nyameboy