Minneapolis replacing luxury 'Park Place' spot in new Monopoly game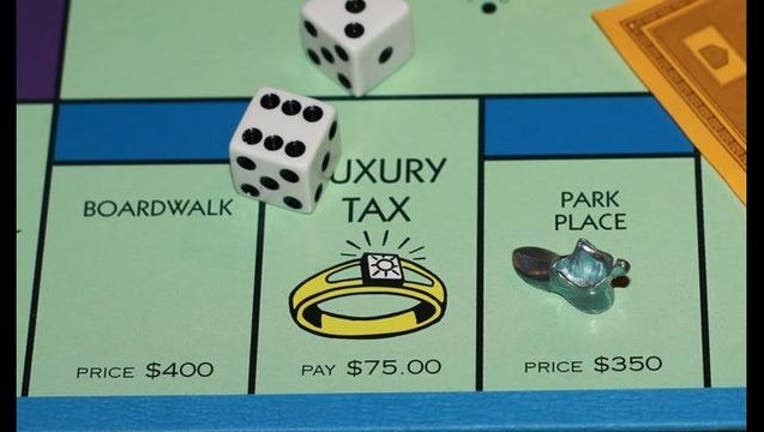 article
Minneapolis will be replacing the luxury Park Place property in the new Monopoly game being released this fall, Hasbro announced Thursday.
Twenty-two lucky U.S cities have been chosen to replace the names of the original 1935 game, in which the properties were named after streets in Atlantic City, New Jersey.
The properties for the new World Edition game and U.S. Edition games were voted on by fans powered via social news and entertainment company BuzzFeed. The collaboration between Hasbro and BuzzFeed celebrates the Monopoly brand's 80th anniversary.
Park Place, soon to be Minneapolis, is the second most expensive property, and consequently has the second highest rents and mortgage value. If you manage to build a hotel on the property, you can easily make a killing if someone happens to stop by.
The tiny South Dakota capital of Pierre will be holding the top spot on the U.S. cities game, replacing the Boardwalk property.

Pierre and Minneapolis will pair to bankrupt players unlucky to spend a night at their swanky hotels. Those looking for cheaper digs can look to New York, Los Angeles and Chicago.
Results of the new Monopoly Here & Now properties can be viewed here.