Minneapolis rally condemns al-Shabaab attack in Kenya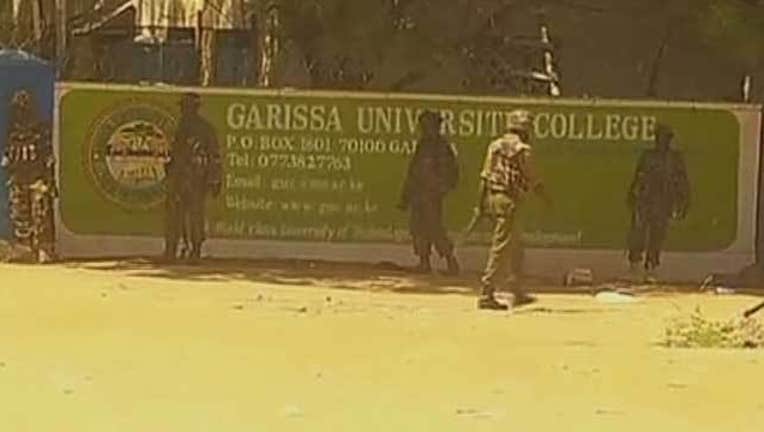 article
The Somali-American community in Minneapolis has organized a Friday afternoon rally to condemn the terrorist attack that killed 147 people at a Kenyan university. The demonstration is scheduled to begin at 2:30 p.m. at Currie Park on 15th Avenue S. in the Cedar-Riverside neighborhood.
Al-Shabaab claimed responsibility for the attack at Garissa University that's being called the deadliest in Kenya's history. Witnesses said the attackers, strapped with explosives and armed with AK-47s, singled out non-Muslim students and gunned them down without mercy.
The national police issued a mandatory curfew around the school and in 3 nearby counties. Kenya's president also said the government is taking urgent steps to recruit some 10,000 new police officers in an effort to thwart any future attacks.