Minneapolis man charged after allegedly driving car at officer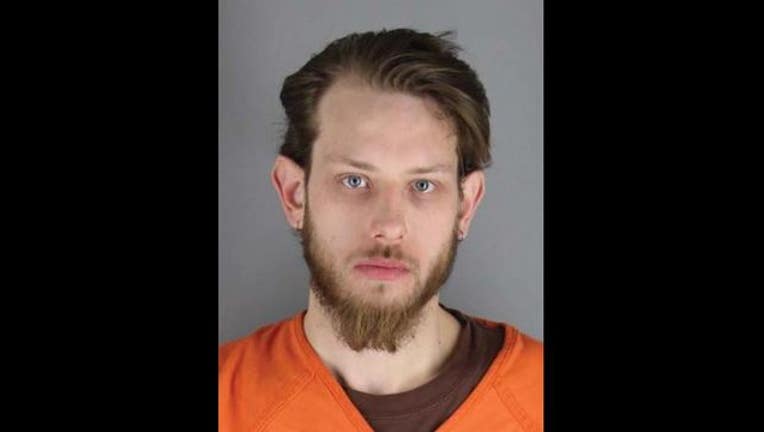 MINNEAPOLIS (KMSP) - A Minneapolis man is now charged with assault after he allegedly drove his car at a police officer, according to the Hennepin County Attorney Mike Freeman.
Travis Sigurd Gudmundson, 26, is charged with first-degree assault with use of deadly force against an officer.
According to the criminal complaint, Friday evening, Minneapolis police officers were investigating reports of shots fired and recent robberies when they noticed a car speeding and going the wrong way on Ogema Place near EM Stately Street.
The police followed the car, which turned into a parking lot on EM Stately Street. The officers stopped at the parking lot and got out of the squad car and pointed their guns at the driver, who was later identified as Gudmundson.
Gudmundson backed up his car so it was facing the officers, who repeatedly told him to put the car in park. Instead, Gudmundson accelerated his car and drove at one of the officers, nearly hitting him. 
In response, an officer shot at the car four times, hitting the car, but not Gudmundson, who drove off.
Police found the car abandoned a few blocks away and later found Gudmundson, who had ran away.
Gudmundson's first appearance is on Tuesday.