Minn. State Patrol: 139 Thanksgiving crashes statewide, 1 fatal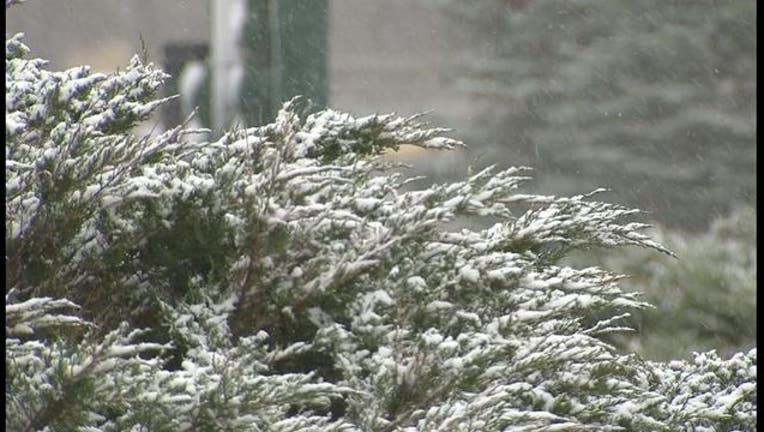 article
(KMSP) - Thanksgiving Day brought the first measurable snow to the Twin Cities while Minnesota State Patrol officials tended to 139 crashes statewide, including one fatality.
From 6 a.m. through 9 p.m. State Patrol officials cited 139 crashes, which injured 33 people and killed one. Of those crashes, 21 involved rollovers and there were 64 additional off-road incidents that required towing assistance.
State Patrol officials said there was some freezing water on the roadways, but weather was not a factor in the fatal crash.
Just before 10 a.m. in southern Minnesota, a Honda Civic was heading northbound on Highway 52 north of Chatfield when it crossed the center line several times before crossing again and colliding with a southbound GMC Acadia, witnesses said. A northbound Toyota Camry swerved to avoid the vehicles after the crash, entered a ditch and rolled.

The driver of the Camry and the driver and two passengers in the Acadia, including an infant, suffered non-life-threatening injuries. One person was killed, but an identity will not be released until Friday morning.