Met Council votes to increase regional transit fares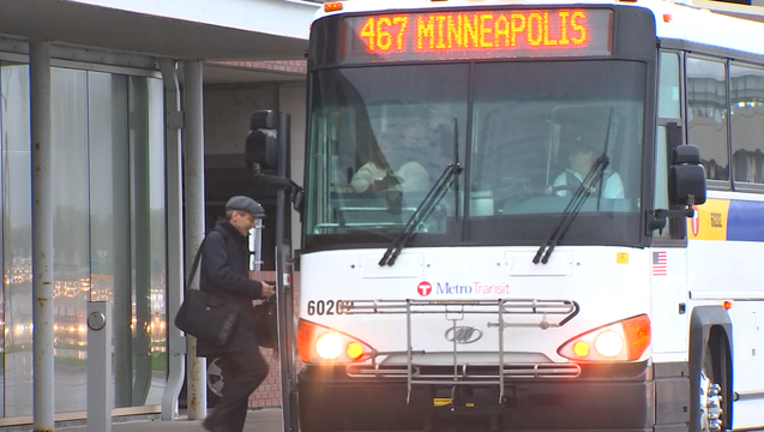 (KMSP) - After several months of debate, the Metropolitan Council voted to raise regular bus and rail fares as well as Metro Mobility fares.
In a unanimous vote, the council moved to raise regular route bus and rail fares by 25 cents and Metro Mobility fares by 50 cents, starting Oct. 1.
The council also voted to make the Transit Assistance Program permanent. The program provides a discounted fare of $1 per ride at all times to qualifying low-income riders.

This the first time transit fares have been raised in the Twin Cities region since 2008.
According to a release, on an average weekday, Metro Transit provides about 250,000 rides.

Regional transit services face "significant budget challenges, including inflationary pressures, growth in demand for Metro Mobility service" and more.

The Council action will result in an estimated $6.8 million in additional revenue per year.
To check current fares, click here.