Medical examiner: Businessman Irwin Jacobs died by suicide, wife of homicide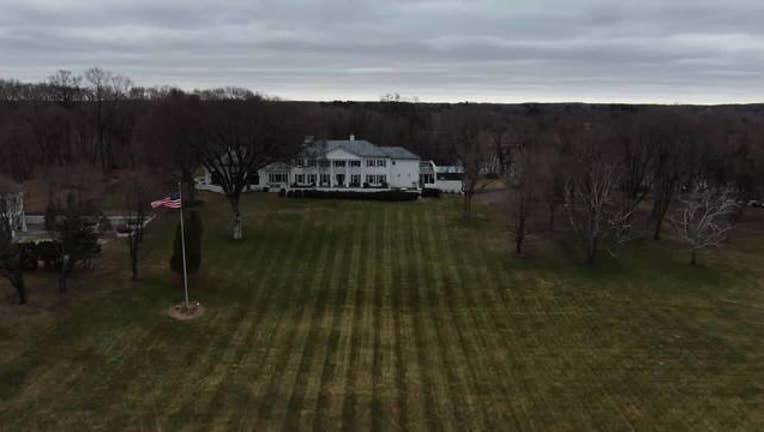 article
ORONO, Minn. (FOX 9) - The Hennepin County Medical Examiner has determined the cause of death for prominent Minnesota businessman Irwin Jacobs and his wife, Alexandra, who were both found dead in their home in Orono Wednesday morning. 
The medical examiner said both victims died of multiple gunshot wounds. Seventy-seven-year-old Irwin's death was determined to be a suicide and 77-year-old Alexandra's a homicide. 
Hennepin County dispatch received a call around 8:30 a.m. that two people had been found dead in the Jacob's house at 1700 Shoreline Drive. When police officers arrived, they found the bodies in a bed, along with a gun. 
Irwin was a former minority owner of the Minnesota Vikings who also owned several leisure boat companies, including Genmar Holdings.
The deaths remain under investigation.