Mayo Clinic: Work schedule biggest barrier to healthy eating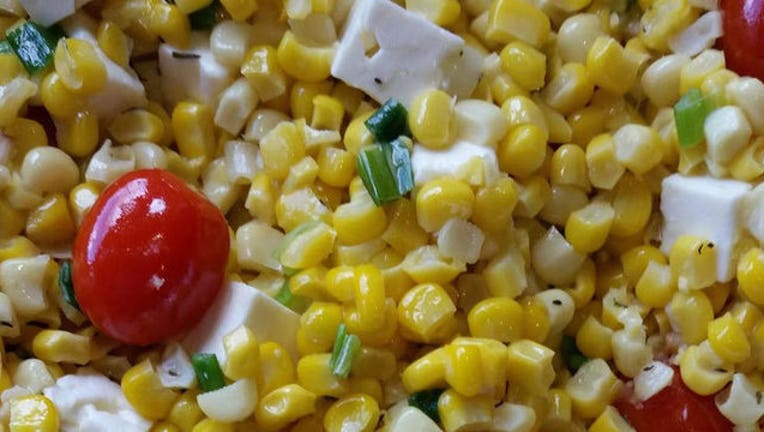 (KMSP) - People in their 30s are not feeling optimistic about the future, at least when it comes to their health. That's according to the Mayo Clinic's first National Health Check-Up -- a survey of people's health beliefs.
When it comes to the question of aging better than your parents, 70 percent were optimistic they would do so. However that figure was only 56 percent for people in their 30s. Probably not too surprisingly, it was highest among people in their 80s, at 92 percent.
Among the survey's other key findings was that 74 percent of people want to eat healthier in 2016, but their work schedule is the biggest barrier they face to doing so.