Mayo Clinic services to shrink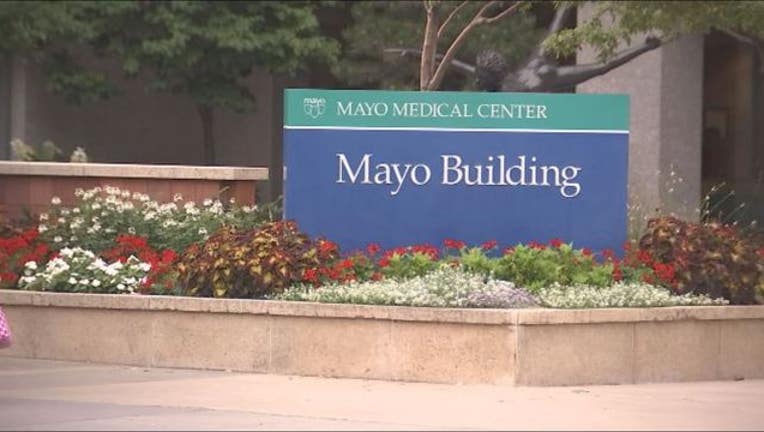 ALBERT LEA, Minn. (AP) - Mayo Clinic plans to stop delivering babies and accepting inpatient and intensive-care admissions at one if its hospitals in southern Minnesota.
 
Mayo Clinic is moving some health services from its Albert Lea facility to its Austin location over the next few years.
 
Mayo says the move is necessary to cut back on financial loses. The two hospitals have lost a combined $13 million over two years.
 
Dr. Bobbie Gostout, the head of the Mayo Clinic's regional hospital network, said it has been difficult persuading new doctors to work at a small hospital. Advances in health care also mean people spend less time in hospitals, which has caused inpatient revenue to drop.
 
"That's what's become unsustainable: to have two side-by-side hospitals and fully staffed for inpatient care in both of those hospitals," Gostout said.
 
The consolidation will allow for more consistent staffing between the facilities, Gostout said.
 
Some residents worry about how the move will affect the Albert Lea community. Freeborn County Attorney David Walker said there hasn't been a study to look at the move's economic or health impact.
 
Walker said he's reviewing Mayo's bylaws to see if the health care organization violated them by not having a hospital board vote regarding the service change. The hospital said a vote wasn't required, but Walker has asked the state attorney general to look into the situation.
 
Resident Diane Henry said she wants to have a second baby, but she's worried about having to travel farther to deliver the child and isn't sure if the Austin location would have the obstetrician she's familiar with.
 
"Not knowing the answer to all these questions is pretty much the most stressful part," she said.
 
The Albert Lea facility will continue to have an emergency room, outpatient services and behavioral health care.