Mass to be held for Hill-Murray football player who suffered head injury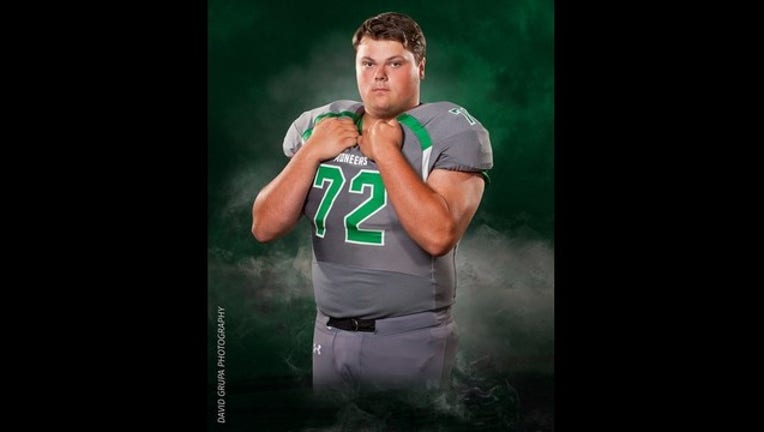 MAPLEWOOD, Minn. (KMSP) - A mass will be held this week for a Hill-Murray football player, who collapsed on the sidelines during a football game over the weekend, according to school officials.
On Saturday, an ambulance took senior Zachary Zarembinski to the hospital after he suffered a head injury. He went into surgery and was later put into a medically induced coma. According to an update on his Caring Bridge page, Zarembinski is stable, but needs a ventilator to breathe.
School officials are encouraging the community to wear green on Thursday in support. That day there will also be a mass held in his honor at the Varsity gym at Hill-Murray School at 9:15 a.m.
For updates on Zarembinski, follow his Caring Bridge page.