Man stole over $24,000 worth of trees from Chippewa National Forest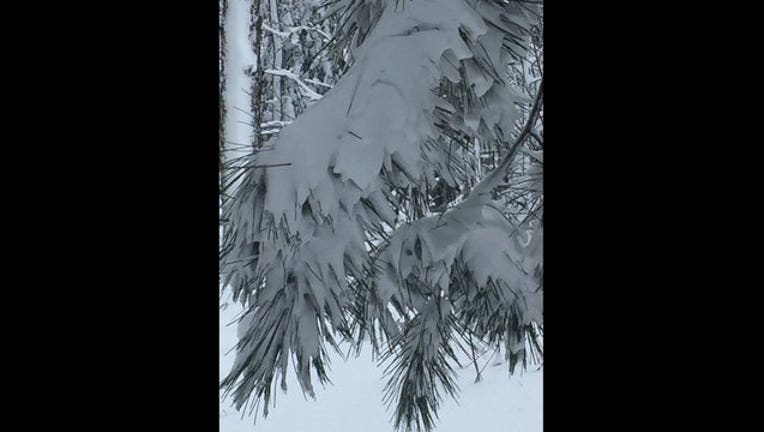 article
CASS COUNTY, Minn. (KMSP) - A Grand Rapids, Minnesota man pleaded guilty to stealing thousands of trees from Chippewa National Forest.
Joseph Edminster stole 2,700 black spruce tree tops from the Chippewa National Forest between October 2008 and October 2014.
Spruce tops are usually sold in bundles of five or 10 depending on their height and retail for $12.99 - $36.99. Edminster stole at least $24,199.50 worth of spruce tops from federal land.  
Edminster would take the tree tops and sell them to wholesalers for use as Christmas decorations.
"We will vigorously pursue those responsible for such acts, dedicating any and all investigative resources needed in order to bring these matters to a just conclusion," said Darla Lenz, the Chippewa National Forest supervisor. "The public can rest assured that this matter has been resolved and we will continue to protect our national forests."
The 70-year-old pleaded guilty to one count of theft of government property.