Man pleads guilty to killing mechanic working on food truck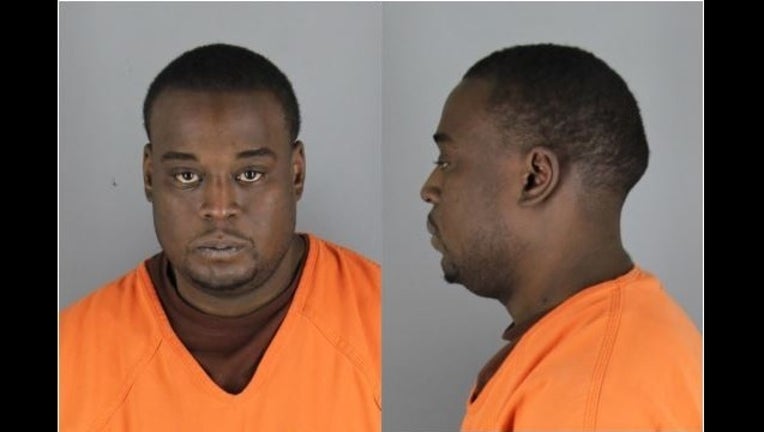 MINNEAPOLIS (AP) - A 32-year-old man who shot and killed a mechanic who was working on a food truck in north Minneapolis has pleaded guilty to second-degree murder.
The Hennepin County attorney's office says the plea deal calls for Henry Cousins, of Minneapolis, to serve 21 years in prison for the Nov. 6 killing of 26-year-old David Ryman, of Mounds View.
Cousins said during his plea hearing that he considered Ryman as family and the two had shared living arrangements in the past. But Cousins said he was angry with Ryman for not finishing work on three different cars after paying the mechanic $700.
Cousins added that he didn't mean to kill Ryman, only to hit him in the head with the gun.
Sentencing is set for Feb. 13.