Man killed after rear-ending snowplow near Big Lake, Minn.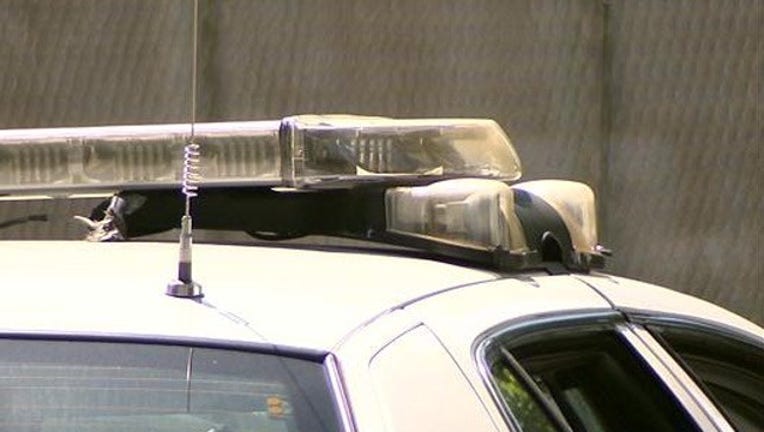 BIG LAKE TOWNSHIP, Minn. (FOX 9) - A 37-year-old man died Wednesday morning after his pickup truck rear-ended a snow plow in Big Lake Township. 
The crash occurred at 8:50 a.m. at the intersection of 196th Street Northwest and 212th Avenue.
According to the Sherburne County Sheriff's Office, the victim, identified as Ross Ness of Big Lake, was driving south on 196th Street when he hit the snowplow. The plow was facing south after pushing some snow off the road. It had been preparing to turn onto 212th Avenue when it was hit. 
The plow driver said he saw the pickup approaching him from behind and tried to turn onto 212th Avenue to avoid being hit. 
The sheriff's office said the plow's warning lights were on at the time of the crash. 
The driver of the plow was not injured.