Man killed after dragging Lino Lakes police officer on I-694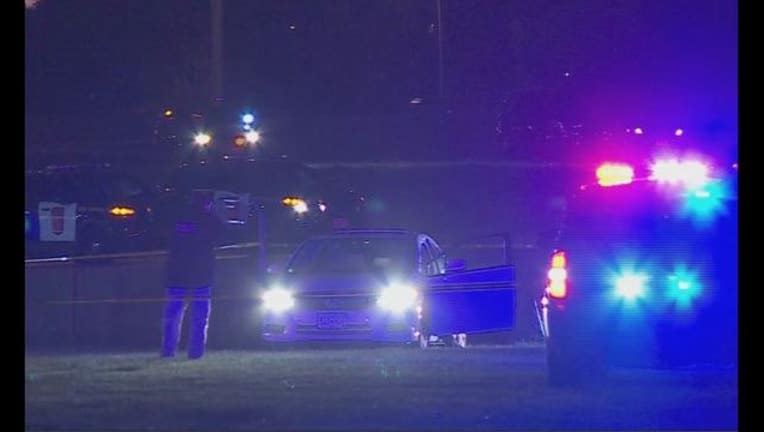 article
A 31-year-old man was shot and killed by police in Fridley, Minn. late Friday night after dragging a Lino Lake police officer along the freeway. The incident happened on Interstate 694 around 11 p.m. The Midwest Medical Examiner's office identified the man shot by police as Sam Matthew Holmes of New Brighton, Minn.
"In an attempt to get away from the vehicle the officer discharged his weapon and a male individual is deceased," police said.
The officer has been identified as Sgt. William Owens with the Lino Lakes Police Department. He's been with the department for 13 years. He was working as part of a DWI saturation detail stopped the vehicle for speeding on westbound I-694 at University Avenue in Fridley.
In accordance with department policy, Sgt. William Owens has been placed on administrative leave.
"As the officer attempted to place the subject under arrest for outstanding warrants and suspicion of driving under the influence, a struggle ensued, at some point during which the officer attempted to subdue the subject using his Taser," the Minnesota BCA said.
As the struggle continued, the man re-entered the vehicle and put the car in motion, dragging the officer. The officer then fired his firearm, striking the man.
"The vehicle continued to move and the officer fell onto the interstate," the BCA said. "The subject's vehicle left the roadway, going through a fence, and coming to a stop in the Cub Foods parking lot on the northwest corner of University Avenue and I-694."
The case is under investigation by the BCA, Anoka County Sheriff's Office, Lino Lakes Police, Fridley Police, and the Minnesota State Patrol.