Man in custody after stealing car, leading airport police on chase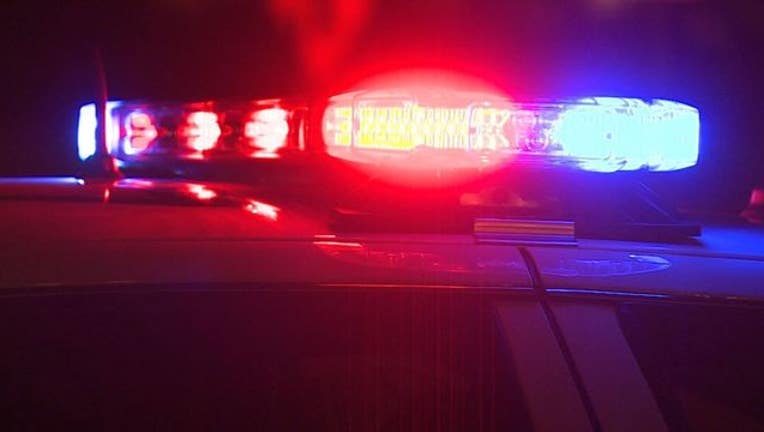 MINNEAPOLIS, Minn. (KMSP) - A 28-year-old Minneapolis man who led airport police on a foot chase Wednesday now faces a list of charges.
Minneapolis-St. Paul Airport Police responded to an incident after 9 a.m. when they were notified of a stolen vehicle that had entered the roadway at MSP's Terminal 1. Officers later found the vehicle in the parking ramp.
Police say Demitrious Louis Carter stole, then abandoned the vehicle and fled on foot, making his way to a loading dock on Terminal 1's C Concourse.
Carter tried to enter through two secure, alarmed doors and convinced an employee that manages the loading dock to let him into the terminal. That employee's security badge has been suspended.
From there, Carter went into the skyway connecting concourses C and G, where he exited security. He went to the Terminal 1 light rail station and entered the southbound train tunnel on foot.
Police searched for Carter, who was taken into custody around 10:15 a.m. between the northbound and southbound train tunnels near Terminal 2.
The light rail was suspended temporarily when Carter went in the tunnel, but air flight operations were not impacted.
Carter complained of injuries sustained during the chase, so he was taken to Hennepin County Medical Center for treatment. There, police removed his handcuffs so he could get treatment and he escaped again and fled the hospital.
Minneapolis Police later apprehended Carter and took him back to the hospital before being taken to Hennepin County Adult Detention Center.
Carter is facing pending charges for fleeing a peace officer, theft of a motor vehicle, possession of a firearm, possession of a dangerous weapon, possession of marijuana, trespassing on crucial public service facilities, accessing a secure airport area and escaping custody.