Man found dead along Rochester road, no suspects in custody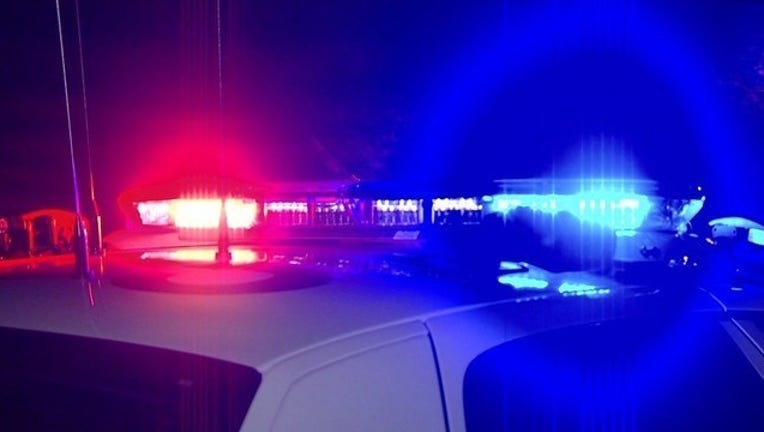 article
ROCHESTER, Minn. (FOX 9) - A man was found dead on the side of the road early Tuesday morning in Rochester, Minnesota.
Around 3:48 a.m., a passerby alerted police that they saw a person lying on the road on 45th Street SE between St. Bridget's Road SE (County Road 20) and Simpson Road SE (County Road 1), according to the Olmsted County Sheriff's Office. 
When they arrived, deputies found a deceased man lying on the ground. He had suffered multiple gunshot wounds. Authorities say he appeared to be in his twenties.
The victim has not been formally identified. 
Authorities say there are no suspects in custody and they do not believe this was a random act. They do not believe there is a concern for public safety.
If you believe you have information on this case, please call 507-328-6688.