Man dies in Pine County crash Sunday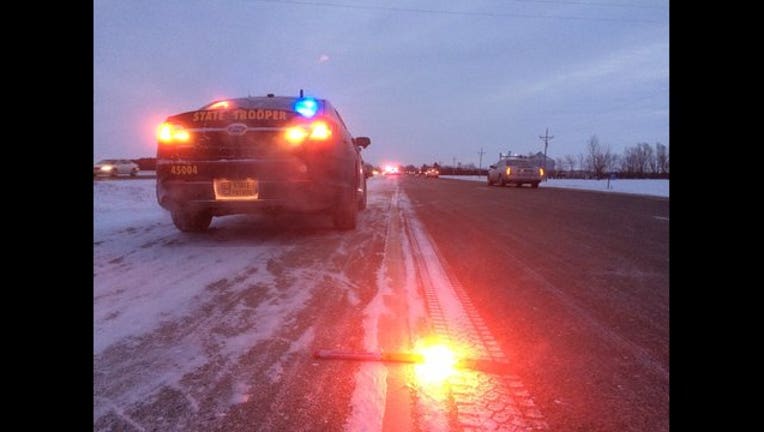 BROOK PARK, Minn. (KMSP) - A man has died after a head on crash in Brook Park, Minnesota, Sunday evening.
51-year-old Stuart Maurer from Mora, Minnesota, was heading east on Highway 23 when he veered onto the shoulder, entered the oncoming lane and collided with another car, according to the Pine County sheriff's office.
The driver of the other car suffered non-life threatening injuries.
The sheriff's office will release the man's name at a later time.