Man convicted in national sex-trafficking operation based in Twin Cities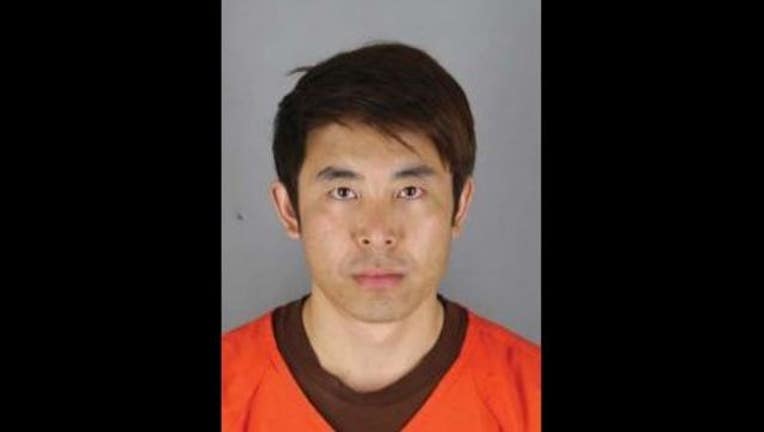 article
(KMSP) - UPDATE: On Aug. 14, Tsering was sentenced to 114 months in prison.
A Plymouth, Minn. man was found guilty of four counts against him in a sex-trafficking operation that brought Chinese women into Edina and Richfield for commercial sex, Hennepin County Attorney Mike Freeman announced Monday.
Sonam Tsering, 37, was found guilty of one count of promotion of prostitution, one count of receiving profits from prostitution and two counts of sex trafficking. The jury also found grounds on all counts to allow for a more severe sentence.
"This was a highly organized, illegal operation that stretched from coast-to-coast in the United States," Freeman said.
According to the criminal complaint, Bloomington police were investigating prostitution in November 2016 and came across an ad for commercial sex of an Asian woman on backpage.com. The investigators had dealt with other Asian human trafficking organizations and this one seemed similar, so they called the number.
The officer was directed to an apartment in Edina and was met by a woman in lingerie. After identifying himself as a police officer, he tried to interview the woman, but she spoke only Chinese. A translator was arranged and the woman said she came from China to New York before being brought to the Twin Cities to work as a prostitute, the complaint states.
According to the complaint, in January of 2017, investigators responded to another ad in backpage.com and were sent to a Richfield apartment. When they arrived, a woman there admitted to engaging in prostitution. She told police that Tsering lived with her and she gave him the money she earned from prostitution. In less than five months, Tsering deposited more than $19,000 in his bank account.