Man charged in stabbing that left 1 critically injured near Marcy-Holmes neighborhood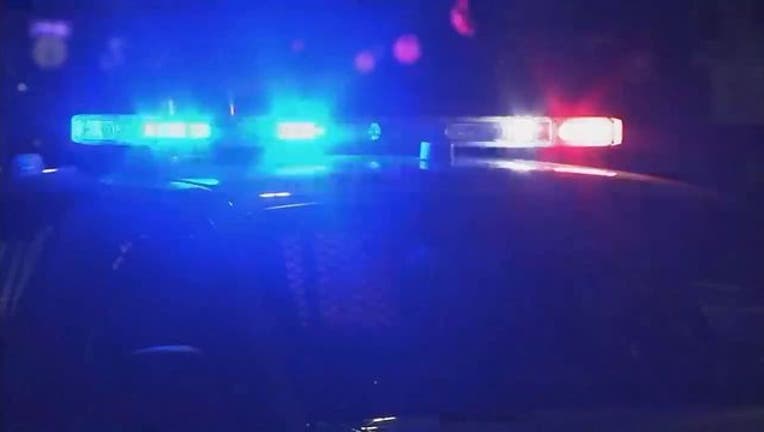 MINNEAPOLIS (FOX 9) - A 42-year-old man was charged in connection to a stabbing that left a man in critical condition last month near the Marcy-Holmes neighborhood in Minneapolis. 
According to the criminal complaint, Jerome Tylon Thomas was charged with attempted second-degree murder after a man was found lying on the ground March 17 near the intersection of 5th Street and 2nd Avenue Southest. The man was suffering from a serious stab wound to his neck.
Several witnesses told police they saw a man who looked like Thomas fighting with the victim in the street. They said they saw that man stab the victim several times before fleeing in a tan SUV with a broken rear window.
The next day, police found Thomas in that SUV in the parking lot of a motel in Roseville. There, they recovered a knife and saw what appeared to be dried blood on the center console, on Thomas' jacket and on one of his pants.
Though the victim is still alive, he remains in critical condition.