Man charged after riding, crashing St. Paul police officer's Segway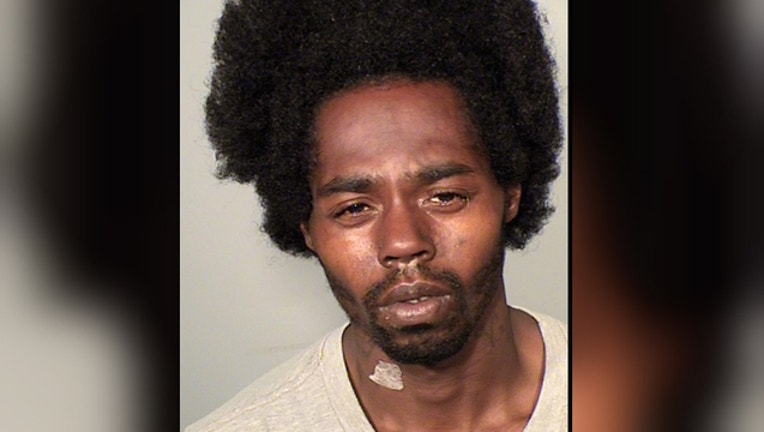 ST. PAUL, Minn. (FOX 9) - A man is charged with felony theft after riding and crashing a St. Paul police officer's Segway in the skyways, according to a Ramsey County Sheriff's Office.
Tyrese Desean Johnson, 30, of St. Paul is charged with theft by being indifferent to owner rights.
According to the criminal complaint, on Tuesday two St. Paul officers, who were patrolling the skyways on their Segways, responded to a call at 375 Jackson Street. When they arrived, they parked their Segways along the wall and removed their keys.
When they returned, the officers noticed one of the Segways had clearly been moved and items from the gear pouch were spilled on the floor. A pepper ball gun was missing from the gear.
Surveillance video showed Johnson riding the Segway along the skyway. However, since the key was not in the machine, he crashed the Segway as soon as he got out of range. He tried to restart the Segway, but was unsuccessful. A woman who was with Johnson took the pepper ball gun from the gear pouch.
Police later found Johnson and arrested him. At the time, he also had a warrant for felony burglary tools.
A judge set bail at $10,000.