Man arrested for shooting gun into air, ground in Robbinsdale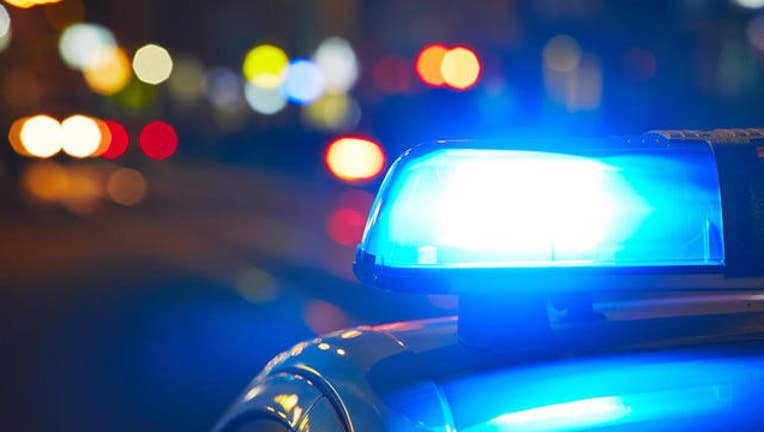 article
ROBBINSDALE, Minn. (KMSP) - Police officers from Robbinsdale, Crystal and Brooklyn Center arrested a man suspected of firing a gun into the air and into the ground while walking on West Broadway in Robbinsdale, Minnesota on the Fourth of July.
According to Robbinsdale police, a man was reported to be firing a gun into the air and into the ground at 10:05 p.m. on the 3800 block of West Broadway and in the parking of the Robinwood Apartments. A perimeter was established and officers from the three departments began searching the area.
Officers eventually located a man matching the description of the suspect inside one of the apartment buildings. The man was taken into custody without incident and booked into the Hennepin County Jail.
No injuries were reported. Any witnesses are urged to contact Robbinsdale police.
Earlier this week, Minneapolis police released the 911 transcript from the officer-involved shooting of Thurman Blevins, which began with a similar report. Blevins, 31, was shot and killed on Saturday, June 23 after two Minneapolis police officers chased him into an alley on the 4700 block of Bryant Avenue North. According to the Minneapolis Police Department's initial report, an anonymous caller reported that a man was firing a handgun in the area.