Man, 7-year-old girl killed in St. Louis County crash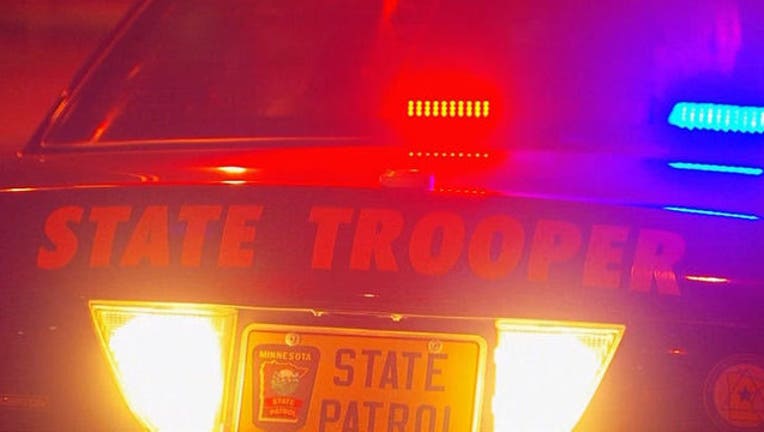 article
GREAT SCOTT TOWNSHIP, Minn. (KMSP) - Authorities have determined that alcohol was a factor in a two-car crash late Saturday night outside Hibbing, Minn., that killed two people, according to a release.
26-year-old Jason Gates of Superior, Wis., and seven-year-old Snowden Elizabeth Bothwell passed away as a result of the crash, police said. 
According to the Minnesota State Patrol, a Hyundai Elantra containing Bothwell and three others was heading west on Highway 169 around midnight, while a Dodge Ram driven by Gates was southbound on County Road 25 when the vehicles collided at an intersection in Great Scott Township.
The driver of the Hyundai, a 39-year-old woman from Hibbing, suffered non-life threatening injuries and was not under the influence of alcohol. Two passengers, a 19-year-old and a 4-year-old, suffered non-life threatening injuries. The other passenger, a 15-year-old girl, suffered life-threatening injuries in the crash.
The driver of the Dodge, a 26-year-old man from Superior, Wisconsin, had one passenger. The passenger survived the crash with non-life threatening injuries.
Everyone involved was wearing a seat belt.