Legislative auditor releases report on Minn. voter registration system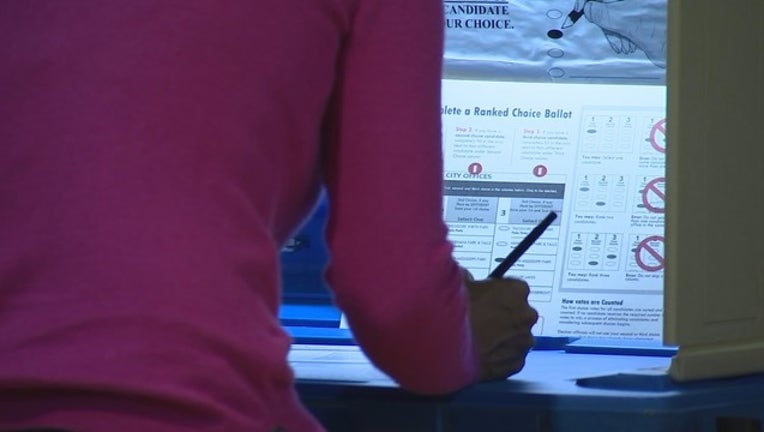 (KMSP) - A legislative audit on Minnesota's voting process, including information about people who voted illegally, was released Friday. 
The report didn't find widespread voter fraud; however, it did show that there is room for improvement. 
Nearly four million people are registered to vote in Minnesota. There were 69 reported investigations of ineligible voting in the past two years. Eleven people were convicted of voting illegally.  
During the 2016 presidential election more than 350,000 people registered to vote at the polls. The report found that depending on how and when a person registers to vote, their identity and eligibility might not be checked against other sources until after they have already cast their ballot. 
The legislative auditor has now recommended that the Secretary of State's office "modernize" the statewide voter registration system. 
"The number one take away for me and our office has to do with cyber security," said Secretary of State Steve Simon. "And it was listed number one – the number one threat is cyber-attacks to undermine our democracy." 
Secretary Simons said it will cost $1.4 million to modernize the state's 15-year-old voter registration system.