La Crosse, Wis. considers banning 'all you can drink' specials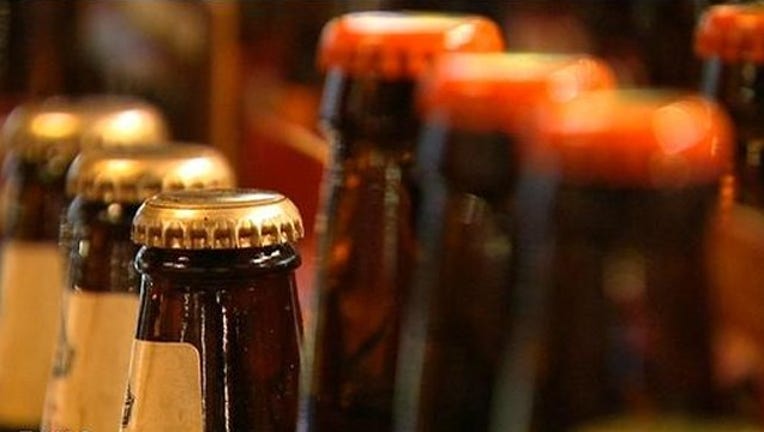 article
 LA CROSSE, Wis. (AP) -- The La Crosse City Council is considering banning "all you can drink" specials.

Wisconsin Public Radio reports that the proposed ordinance would prohibit selling an unlimited amount of alcohol for a fixed price, selling three or more drinks for the price of one and contests involving alcohol.

La Crosse officials say they expect support from business owners and the community. Councilman Bob Seaquist says excessive drinking is not a new problem in La Crosse, but that little has been done to address it.

According to the University of Wisconsin-Madison's Population Health Institute, 26 percent of La Crosse County adults report excess drinking. That's one of the highest percentages in Wisconsin.

Kate Konkle, associate researcher at the institute, said similar restrictions have had positive results in other communities.