Kathy Griffin will no longer attend Sen. Franken book event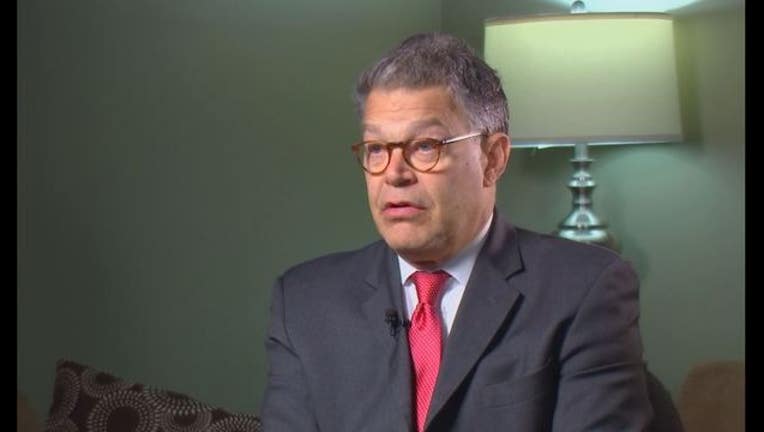 article
(KMSP) - When Senator Al Franken stops in Los Angeles to promote his upcoming book, comedian Kathy Griffin will not be there.
The change comes in the wake of a recent controversial video, in which Griffin held up a depiction of President Donald Trump's bloodied, severed head.
On Wednesday, Franken had still planned for Griffin to attend the event with him on July 7, but after a public outcry, he appeared to change his mind.
Franken will still attend the event.
He released the following statement:
"I believe what Kathy Griffin did was inappropriate and not something that should be be anywhere in our national discourse. I consider her a friend and I'm glad she realized she crossed the line and apologized.
"After hearing from many Minnesotans who were rightfully offended, I've come to the conclusion that it would be best for her not to participate in the event we had previously scheduled. I understand why Minnesotans were upset by this, and I take that very seriously."
RELATED: CNN cuts ties with Kathy Griffin amid Trump photo shoot controversy