Judge denies motion to seal filing in Mohamed Noor case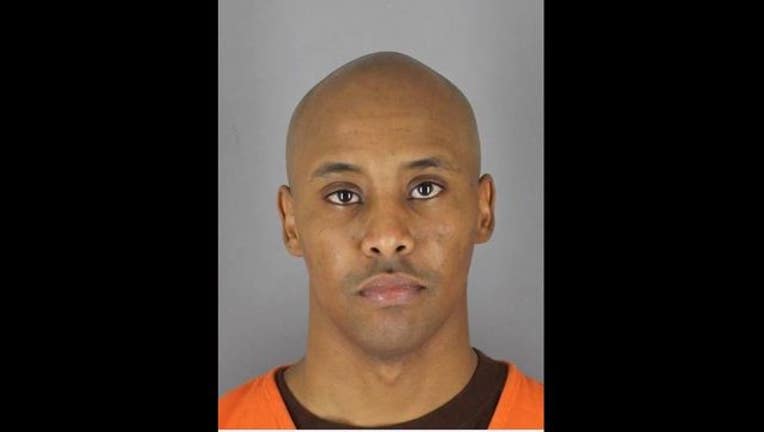 MINNEAPOLIS (KMSP) - A judge has denied a request to seal a court filing in the case of former Minneapolis police officer Mohamed Noor who fatally shot Justine Damond last summer. 
Attorneys for Noor filed the motion in August asking the court to suppress Noor's psychological records, the Associated Press reported. 
According to the court documents, the attorneys argued sealing the motion and correlating exhibits is "necessary to protect information that [Noor] believes is confidential and medically privileged." 
The judge wrote that embarrassing and private records "are regularly admitted in proceedings that are open to the public." 
Noor has been charged with third-degree murder and second-degree manslaughter in Damond's death. 
On July 15, Damond, a 40-year-old Australian native, was shot and killed by Noor in the alley of her south Minneapolis home after she called 911 to report a possible assault. Noor's partner, Officer Matthew Harrity, told investigators he was startled by a loud noise—believed to be Damond slapping the back of their squad car—and Noor fired his gun across his partner through the open window. 
Noor's next court hearing is on Sept. 27.