James Beard allegedly tried to exit Lunds with steaks, lobsters stuffed down pants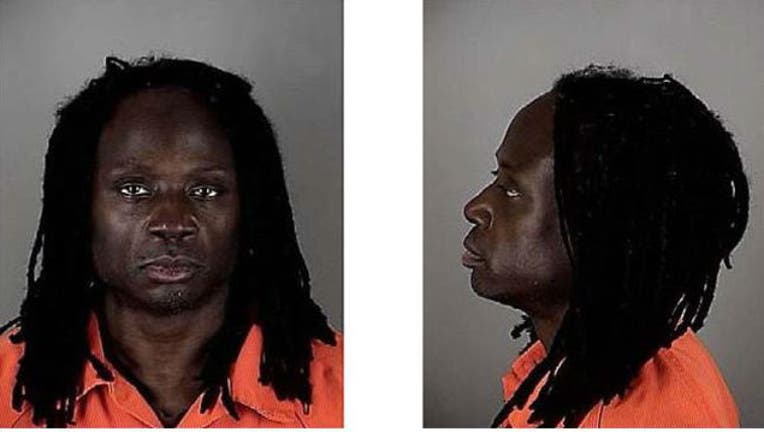 article
James Beard faces a felony burglary charge for allegedly trying to walk out of the Lunds at 1450 W. Lake St. in Minneapolis with a surf and turf meal in his pants.
Around 10:45 p.m. on November 15, a Minneapolis police officer posted at the Lunds watched on as Beard "placed several steaks and lobsters inside his pants," according to charges filed in Hennepin County yesterday.
Beard, 45, then walked toward the exit, but was stopped by the officer, who noticed that "the bottoms of [his] pants were tied so that the items would not fall out."
Turns out Beard had already been issued two trespass notices from all Lunds stores -- one last year, another this fall.
Beard remains in custody. His bail has been set at $25,000.