'It's not right,' says Midway McDonald's manager fired for employee's viral rampage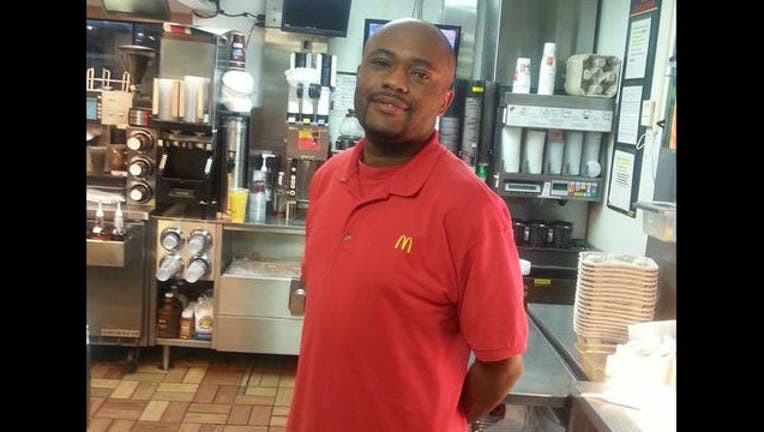 article
- UPDATE AT BOTTOM -
MORE -- Rampaging McDonald's employee says he was upset over money after being fired
:::: UPDATE ::::
Today, a PR company that represents local McDonald's sent us this statement on behalf of Courtney Henry, the Midway location's owner-operator:
"We regret the unacceptable employee outburst that happened in our restaurant Saturday and has gone viral leading to much speculation and inaccurate claims. While it is inappropriate to publicly discuss personnel matters, rest assured that we took the appropriate action to address the entire matter and not just what was seen on video.
The well-being and safety of our customers and employees remains our top priority, and we apologize to our customers who were in the restaurant at that time. As this is a personnel matter, it would be inappropriate for us to comment further. I am proud of our role in the community as an employer and neighbor, and the opportunities we provide."
– Owner-operator Courtney Henry