Internal audit shows St. Paul Police largely following body camera policy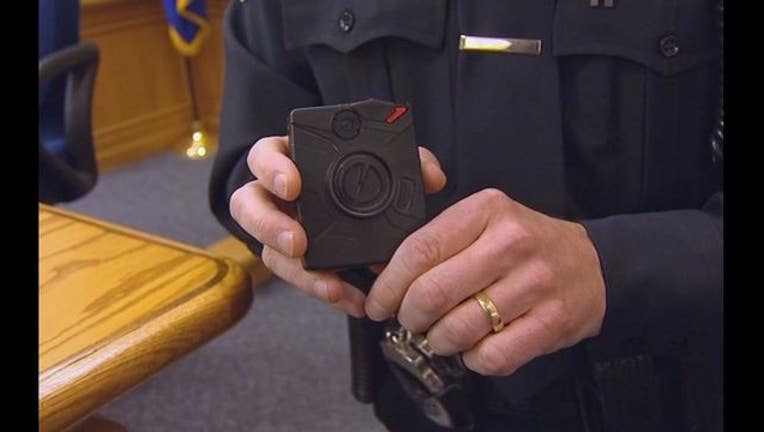 article
ST. PAUL, Minn. (KMSP) - An internal audit of the new St. Paul Police Department body camera program shows officers are largely following the rules and complying with existing policies since all officers began wearing them in January.
As a part of the audit, the department's Body Worn Camera Review Committee looked at 72 randomly selected videos and found that just one was improperly categorized and four were not assigned the proper case number. A sample of 538 traffic stops, required by the department to be recorded, also showed that all but 22 had been recorded according to policy.
In addition, all 71 burglary calls St. Paul Police responded to during the first quarter of 2018, leading St. Paul Police Chief Todd Axtell to say the program's rollout was a success--though there is still work to do.
"Overall, I'm pleased with the way we have implemented our Body Worn Camera Program and how committed our officers are to using the technology to build trust," St. Paul Police Chief Todd Axtell said. "But we also hold ourselves to the highest standards and know that there is always room for improvement." 
The department also intends to continue monitoring body camera practices through the second quarter of the year, and plans to review all videos for motor vehicle, pedestrian and bike crashes, as well as canine officer calls and instances where police use force against a suspect.