'I hurt an innocent kid': Driver charged for alleged hit-and-run with motorcycle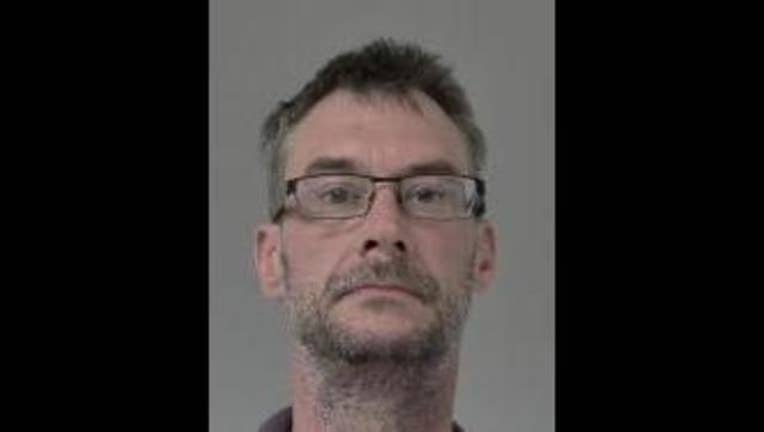 article
(KMSP) - A Minnesota man was charged with attempted murder Wednesday for allegedly striking an 18-year-old motorcyclist in a late-night hit and run near Credit River Township last month.
A letter, reportedly written by 45-year-old Timothy Biby and provided to police by his ex-wife, said the reason he hit the teenager was because he knew the woman's new boyfriend drove a motorcycle and got angry when he saw the man riding near her home. 
"I saw a guy leave on a bike and I lost it… Anyway, I hit him with my car," he wrote. "Turns out he was a high school kid. I hurt an innocent kid. I can't live like this."
Biby later admitted to police he had written the letter.
The biker, Grant Skluzacek, was riding on 185th Street when he said a car pulled behind him and followed for some time. The incident ended around Hobby Hills Trail when Skluzacek said the driver accelerated rapidly, seemingly on purpose, to strike him from behind. He suffered a fractured wrist and and extensive cuts and bruises from sliding on the road for some distance.
A plastic piece of the car's bumper ultimately led authorities to Biby, who told police he had bought the car roughly four or five days before the hit-and-run incident.
If convicted, Biby faces up to 20 years in prison.
SCOTT COUNTY SHERIFF'S STATEMENT
In a statement, County Sheriff Luke Hennen said: