I-35W bridge in Bloomington to be replaced because trucks keep hitting it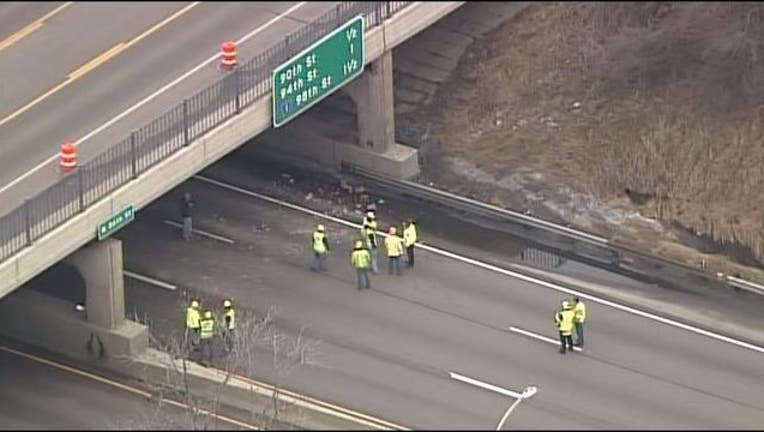 article
BLOOMINGTON, Minn. (KMSP) - An approximately eight-mile stretch of Interstate 35W between Burnsville and Bloomington, Minnesota will be closed this weekend so crews can start to replace the 86th Street Bridge.
The bridge has been closed since April for construction, but MnDOT decided to completely replace it after it was hit several times by trucks carrying high loads, causing substantial damage.
The $3.2 million project will replace the bridge and increase its vertical clearance by two feet.
The freeway will close at 10 p.m. on Friday for construction and will reopen at 5 a.m. on Monday. Northbound I-35W will be closed from I-35E to I-494 and southbound I-35W will be closed from I-494 to 90th Street.