House Speaker Daudt authorizes legislative pay raises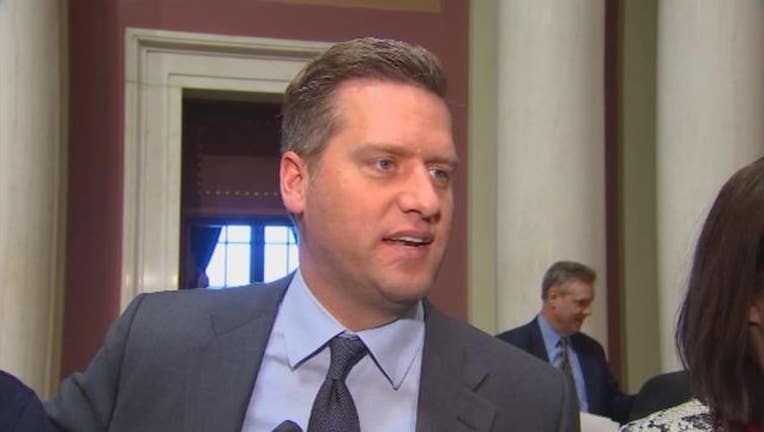 ST. PAUL, Minn. (AP) -- Minnesota House Speaker Kurt Daudt says he will authorize legislative pay raises for his colleagues in the House.
The Star Tribune reports the Republican made the decision Friday, and a day after two state legislators sued alleging that he had violated the state Constitution by not approving a $14,000 raise.

Minnesota voters approved a constitutional amendment in 2016 that handed the power over lawmaker pay to an independent council. That body raised pay from $31,000 to $45,000 annually.

State senators started receiving the higher pay earlier this month, but Daudt said he wouldn't pay to cover those higher salaries for 134 House members and blocked them.

Daudt says in a statement he relented because it's "constitutionally required to pay legislators the prescribed amount."