Holiday party murder at Bluefin Bay resort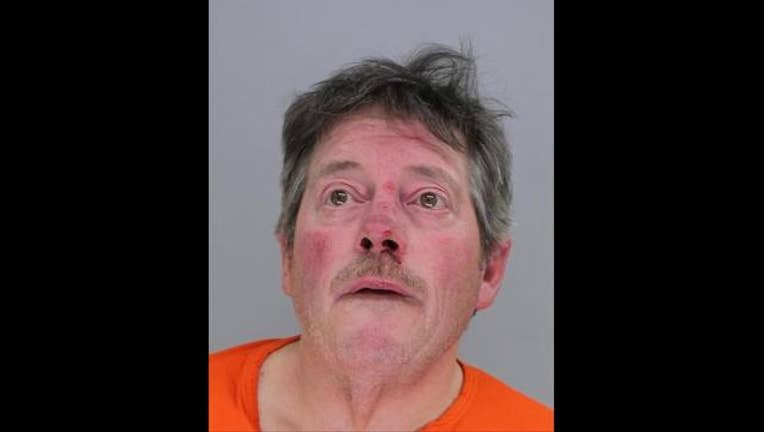 TOFTE, Minn. (KMSP) - A 61-year-old Finland, Minn. man has been arrested and charged with second-degree murder after a shooting at Bluefin Bay Resort in Tofte, Minn.
The Cook County sheriff's office said at about 12:12 a.m. Wednesday, deputies responded to a 911 call of shots fired and found a man unresponsive outside at Bluefin Bay. The sheriff's office said several people had stepped outside during a holiday gathering at the resort's restaurant when Kirk Lee Bigby "came into physical contact" with the victim and shot him. Investigators located Bigby in a guest room at the resort and took him into custody.
The St. Louis County Medical Examiner's Office will release the victim's identity and official cause of death. No one else was injured during the incident.
Sheriff's officials added during the arrest, Bigby became uncooperative and suffered minor injuries. He was transported to Cook County North Shore Hospital and was treated and released back into custody.
The Sheriff's Office is conducting an investigation with assistance from the Minnesota Bureau of Criminal Apprehension.