Heroin dealer Beverly Burrell found guilty in fourth overdose death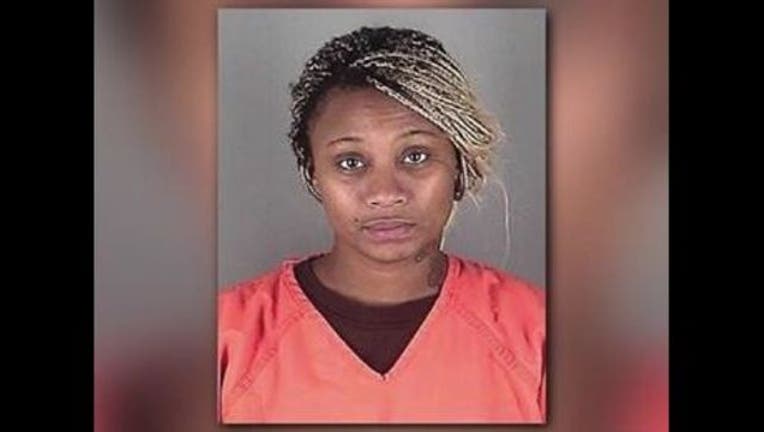 article
(KMSP) - A Hennepin County District Court judge found heroin dealer Beverly Burrell guilty of third-degree murder in the overdose death of 21-year-old Max Tillitt.
Burrell, 31, of Maplewood, has now been charged with murder in four overdose cases, according to a release. Judge Scoggin also found Burrell guilty in the death of Lucas Ronnei on May 23.
The judge heard from two witnesses who were with Tillitt on Sept. 25, 2015, when Tillitt purchased the heroin from Burrell. One witness said Burrell met them in the parking lot of a Perkins restaurant in Minneapolis and sold them four bags of heroin.

They then went to a motel in Eden Prairie with Tillitt's fiancé. She testified that she was in the room when Tillitt injected the drugs. She said that he started "acting crazy," throwing furniture around and then collapsing on the floor.
She called 911 and the officer who arrived on the scene found Tillitt not breathing and without a pulse. The officer was unable to resuscitate him.
Judge Scoggin noted that there would have been little opportunity or reason for Tillitt to purchase heroin from another dealer on Sept. 25.
Burrell is in custody, but sentencing dates have not yet been set.