Hennepin County sheriff's son arrested for DWI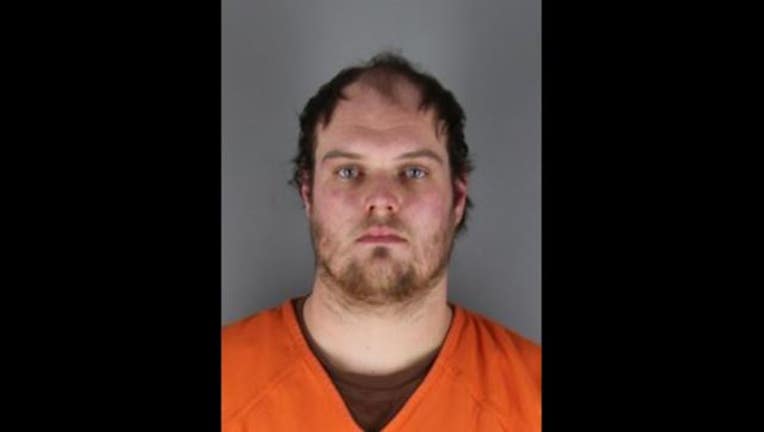 article
MINNEAPOLIS (KMSP) - The son of Hennepin County Sheriff Rich Stanek has landed in his father's jail once again following a weekend DWI arrest. Ryan Stanek, 24, was arrested for DWI by the Minnesota State Patrol and booked into the Hennepin County Jail early Saturday evening.
The sheriff's office declined to comment on Sunday.
This isn't the first time Stanek's son has been in trouble with the law. Last May, Ryan Stanek rear-ended and severely damaged a Brooklyn Center fire truck, prompting a search of his vehicle where authorities found suspected marijuana.
In 2015, he was arrested for DWI on New Year's Day by Maple Grove Police. He was also cited for marijuana possession in 2012, and felony property damage in 2014 when he and several friends allegedly went "mudding" in Three Rivers Park, damaging a horse trail.