Helicopter scans area again for signs of Jayme Closs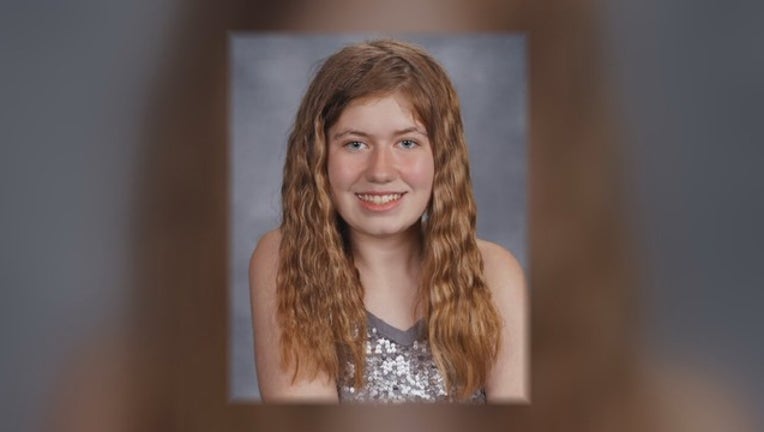 BARRON, Wis. (KMSP) - More than three weeks since Wisconsin teen Jayme Closs went missing, the search continues.
The Barron County Sheriff's Office conducted another helicopter search Thursday to scan over the area previously searched by the public. The search was not based on any new tips, but rather to catch a possible change of scenery. Now that many of the leaves have fallen, officials did another sweep from above to see if anything caught their eyes.
Jayme, 13, went missing early in the morning of Monday, Oct. 15. Police found her parents, James and Denise Closs, shot dead their home in Barron, Wis. There is currently a $50,000 reward for information in the case.
Sheriff Chris Fitzgerald says the case remains a top priority and he believes a tip will help bring Jayme home.
The sheriff's office is continuing to ask anyone with information related to the case to call the tip line at 1-855-744-3879 or email jaymetips@co.barron.wi.us with any photos or videos of possible sightings.