Hearing held to rename Highway 12 near Wayzata for fallen officer Bill Matthews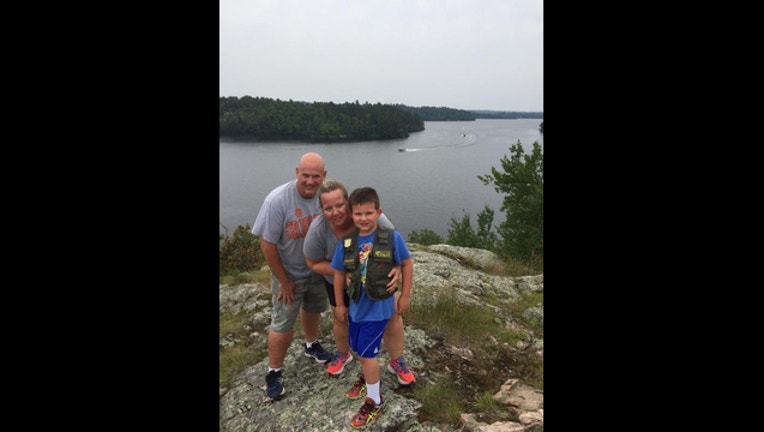 article
A bill to rename a portion of Highway 12 near Wayzata in honor of an officer who was struck by a car and killed there last year was introduced Wednesday to a state committee. 
The bill was authored by state Sen. Dave Osmek, whose district includes the late Officer Bill Matthews' hometown of Wayzata, and Sen. Paul Anderson, whose district borders Osmek's. 
The two introduced their proposal to rename the stretch of road the "Bill Matthews Memorial Highway" to Committee on Transportation Finance and Policy Wednesday morning, with the legislators ultimately recommending the measure for passage.
Matthews died on the afternoon of Sept. 8 while clearing debris off the stretch of roadway, leaving behind a wife and son. Investigators claim the woman who struck him, 54-year-old Beth Freeman, had drug paraphernalia in her car and tested positive for cocaine immediately following the crash.
The bill was originally introduced to the full state Senate Feb. 20.