Group that skipped on Milwaukee bar bill pays up after online shaming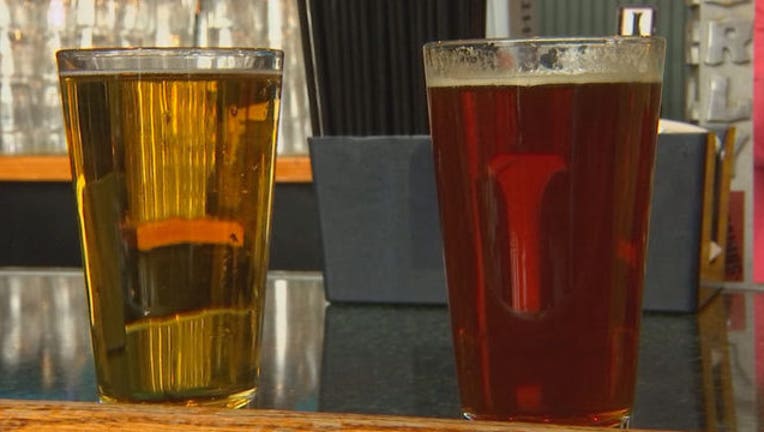 article
GREENFIELD, Wis. (AP) - A group that skipped out on a tab has returned to pay up after the suburban Milwaukee bar used Facebook shaming in an effort to collect.
The three men and two women, all in their 20s, reportedly left without paying a $105 bill Friday night at The Brass Tap in Greenfield.
The bar posted a warning on Facebook for the group to "come back in and pay or prepare to be prosecuted." Local TV picked up fuzzy surveillance photos.
Four of the five members of the group returned to the bar Sunday morning and paid up. Police say the other was working but would come in later to pay his share.
Greenfield Police Officer David Vitek tells the Milwaukee Journal Sentinel (http://bit.ly/2pVCV4c ) the bar's owner no longer wants to pursue charges.