Governor Dayton to undergo back surgery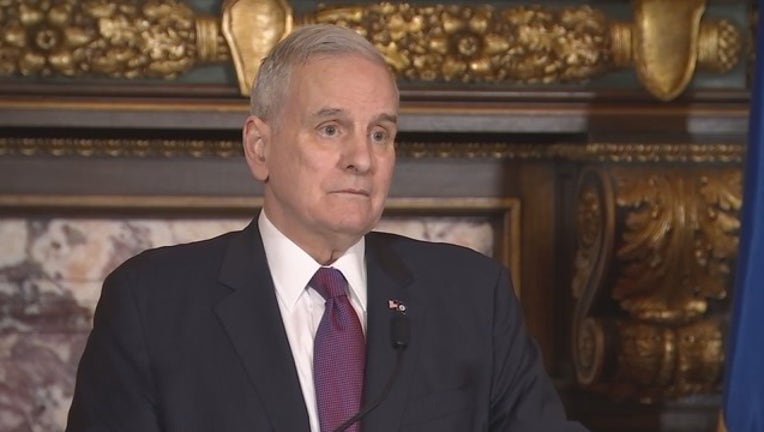 ST. PAUL, Minn. (KMSP) - Governor Mark Dayton will be undergoing lower back surgery at Mayo Clinic in Rochester on Friday, according to a release from the governor's office.
Officials say the surgery will be similar to previous procedures he received in 2012 and 2015, which fused vertebrae in his lower back. This operation is expected to help improve his leg strength and stability.
The surgery is scheduled for 8 a.m. and he will be under general anesthesia. Dayton will stay in the hospital for several days to recover. 
"Anyone, who has observed my walking in recent months, has seen that I have difficulties with my leg strength and, occasionally, with my balance," said Dayton in a statement. "My doctor believes that this procedure will help with both conditions. I have the utmost confidence in him and the other tremendous people, who will take care of me at Mayo. After the surgery, I will be in constant touch with my Commissioners and staff and fully able to carry out my responsibilities as Governor, as I have immediately after previous treatments there."